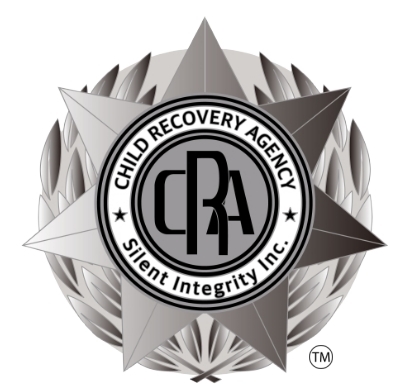 CRA Shield
So what does the CRA Shield (Badge) represent?

The CRA Shields were commissioned for use in 2019.

CRA is NOT a law enforcement agency, we are an Anti-Human Trafficking Agency specialising in fighting child sexual exploitation and trafficking.

Our Shields use is clearly defined in the policy and procedure manuals for CRA Agents. Predominantly used on deployment more than in Australia.

The following will explain its design.

THE WREATH
The wreath in the background is commonly used in badges that represent courage achievement and victory, and used in many law enforcement, security and bodyguard type badges.

THE 7 POINTED STAR
The 7 pointed star represents the highest classification level for CRA Agents. Not all CRA personnel or active Agents are issued a shield. Only those who have reached the training and qualification level of what CRA call Group 7.

Group 7 Agents are fully trained, qualified and licensed in the areas they are contracted for.
These include but are not limited to: Certificate II in Security Operations, Certificate III in Security Operations, Certificate III in Investigative Services, Diploma of Security & Risk Management, Qualified Private Investigator, Certificate IV in Government (Investigation), Qualified Crisis Negotiator, Qualified Undercover Operations, Qualified Human Trafficking Investigation.

LICENSES HELD
Licensed Security Operations, Licensed Bodyguard, Licensed Private Investigator, Licensed Firearms.

All Group 7 Agents have completed all CRA operational training.

THE CRA LETTERS
The three letters represent what we refer to ourselves as, CRA.

SILENT INTEGRITY
Then there is the representation of our Incorporated not-for-profit organisation, Silent Integrity Inc. (Association Registration No. A0057776M)

CHILD RECOVERY AGENCY
Also shown is our trading name Child Recovery Agency.